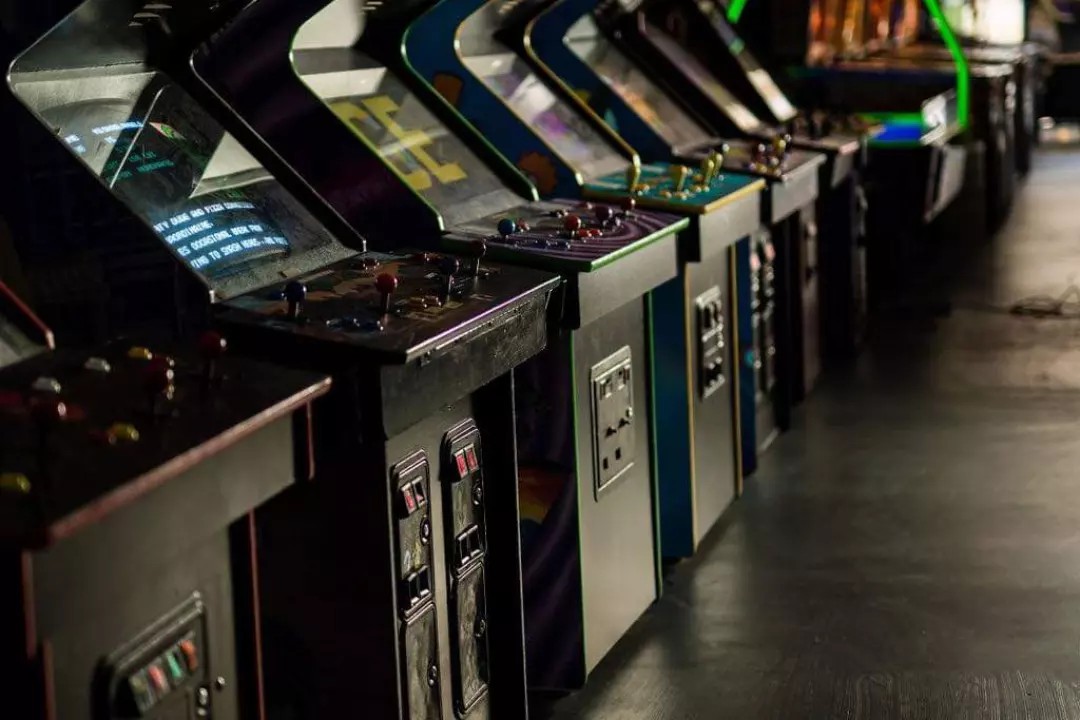 We have over 90 arcade games! Our games include classic video games, such as Galaga, and Pac-Man, as well as modern games such as fruit ninja. All games are on FREE PLAY! Just pay once, play all day!
Hooligans has one of the largest selection of pinball tables in the greater Birmingham area. Our games range from older style "Solid-State" games to DMD games. Our machines are kept in exceptional condition, and provide fun for all ages. A list of our available machines can be found on the Arcade & Pinball Page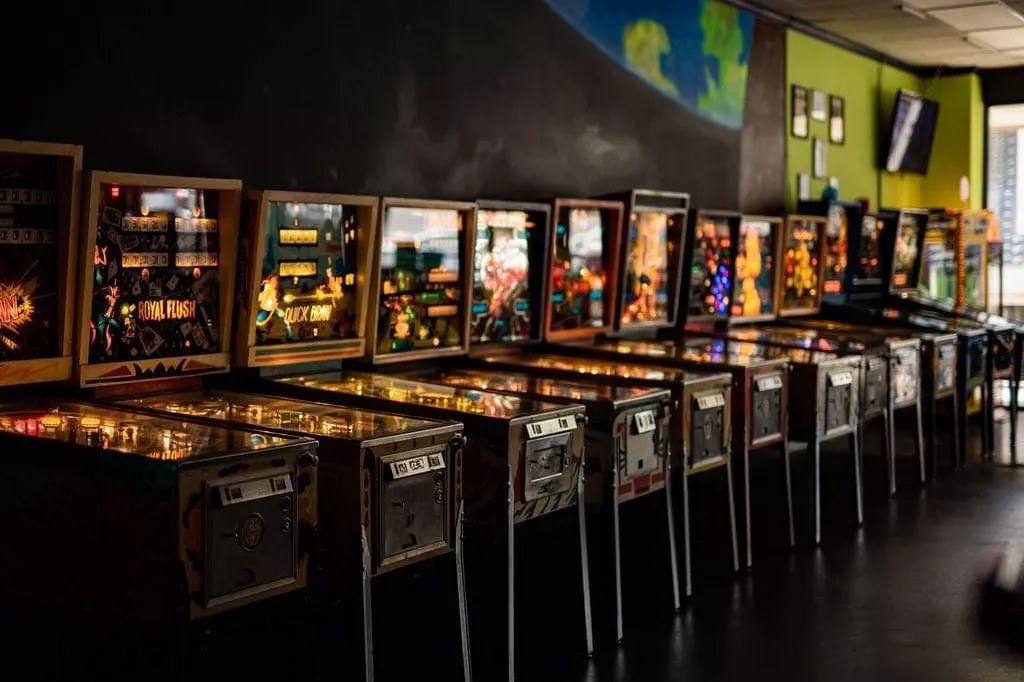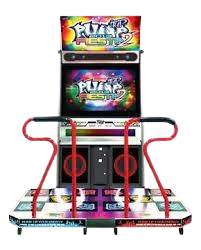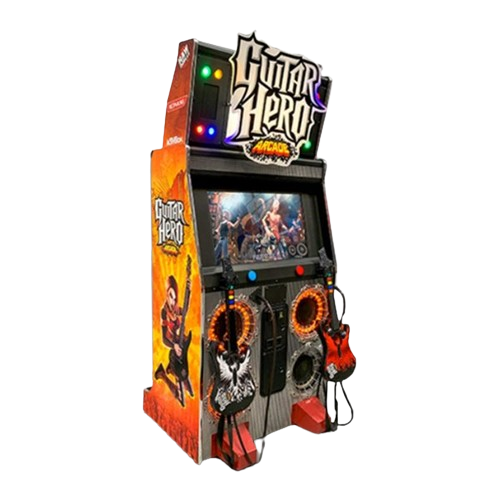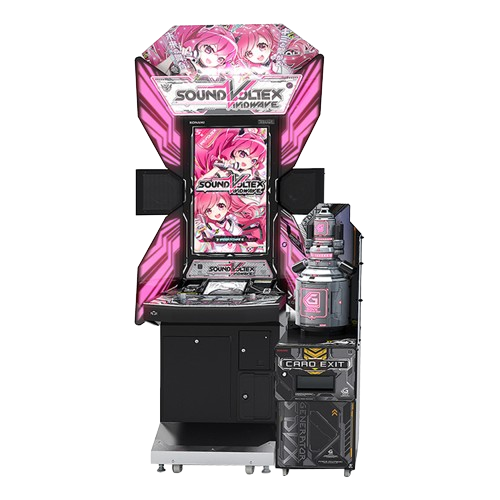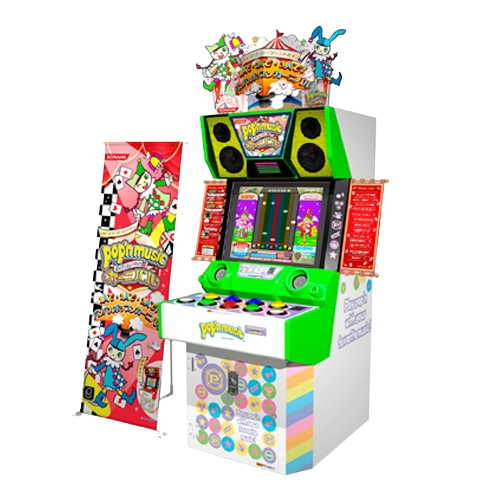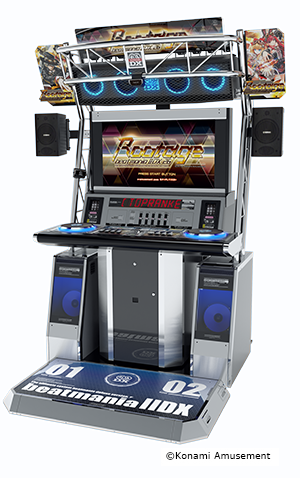 Hooligans has one of the largest collection of rhythm games in the state. Our lineup currently includes:
DanceDanceRevolution A20 PLUS (Japanese Black HD Cabinet)
Pump it Up 2023: Phoenix (CX Cabinet)
Jubeat: Ave
Sound Voltex: Exceed Gear (Nemsys Cabinet) 
Pop'n Music Kaimei Riddles (SD Cabinet)
Wacca Reverse
Guitar Hero Arcade
Beatmania IIDX 30: RESIDENT (Legacy Cabinet)
Nostalgia Op. 3
e-Amusement Pass, Aime Cards and AM.Pass cards are available for purchase at the front desk for $10.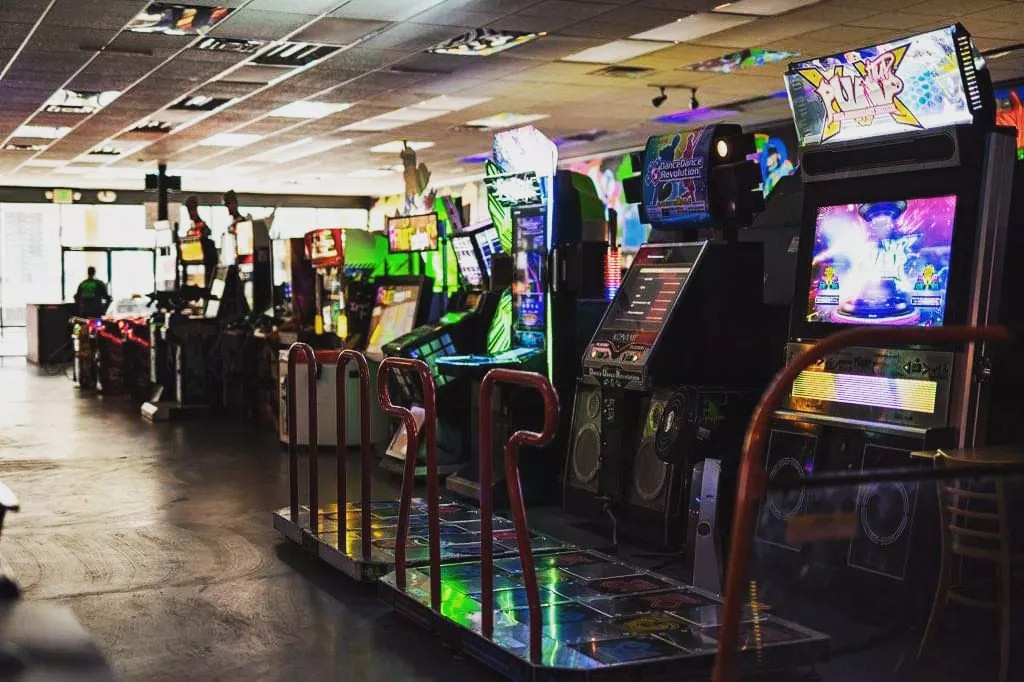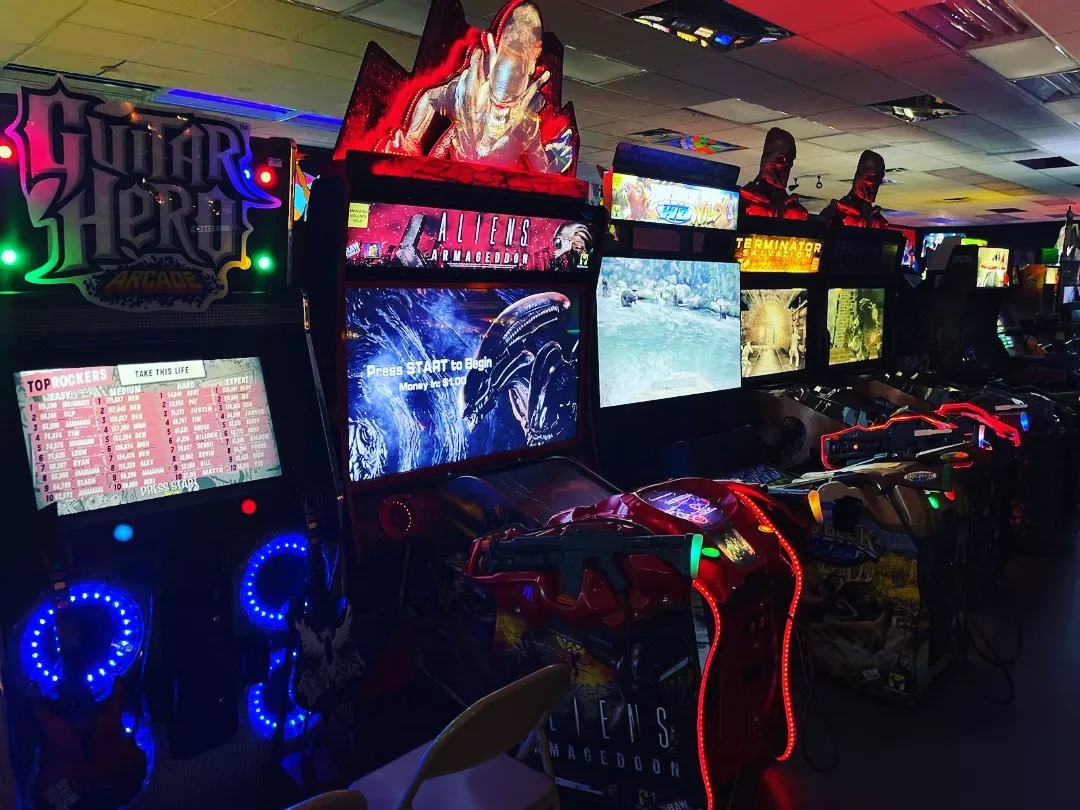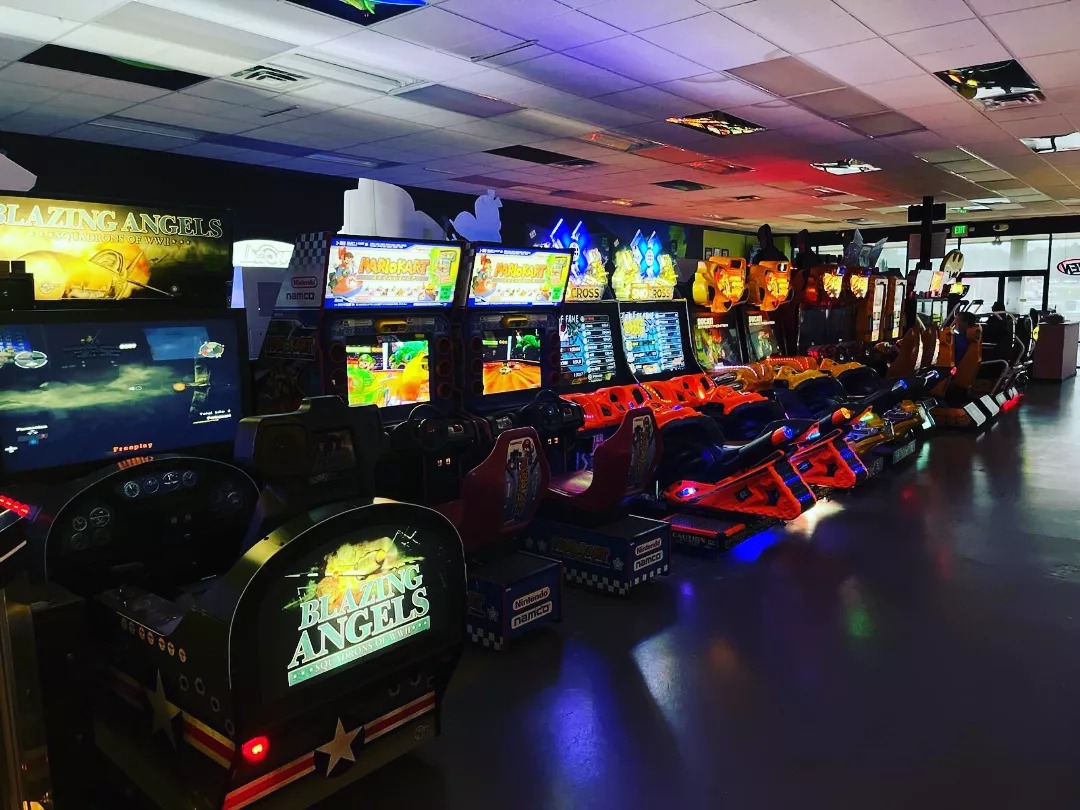 Hours & Directions
Hours of Operation:
Tue-Thur: 3PM – 8PM
Fri: 3PM – 12AM
Sat: 10AM – 12AM
Sun: 11AM – 7PM
We are closed on Mondays.
Click the button for directions.
Pricing & Game List
All Day Pass: $12
Monthly Pass: $45
Parties & Events
We offer party and event rates for larger groups.
We have packages available for birthdays, and other gatherings of different sizes.
Click the button below for event pricing and contact information.